----- Back to


View this page at 1024x768

This page last updated December 2006.

If you have something to contribute to the subject of Scottish Herring Drifters or the Herring Fishing in general, & would like to share it, I will put it here.
This may be boat pics, fishergirl pics, harbour pics or indeed ANY snippets or hand me downs & will be credited to the sender.
Please email me here or if you can help with extra information.

Your Contributions

These contributions are from Brenda & figure the Jappy fishing family from Buckie


My Great-grandparents Joseph and Jane ( Jeannie , Janet she was known by all of these names it must have been a girl thing in those days!!) Jappy.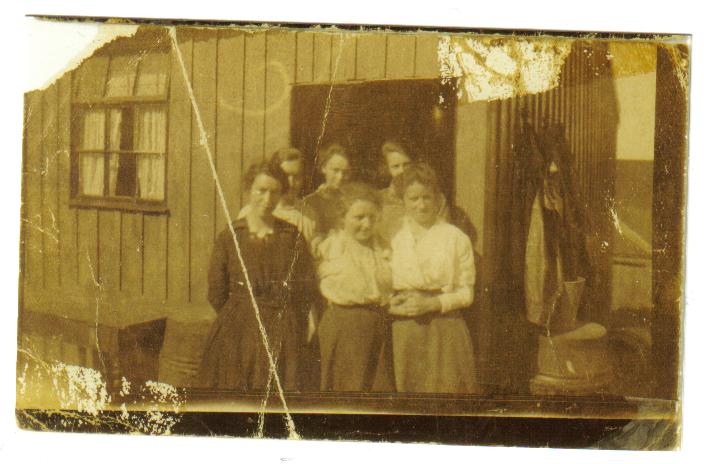 6 girls the one on the bottom left is my Grandmother Mary Jappy. The oilskins from the men are at the side of the shed along with the barrels.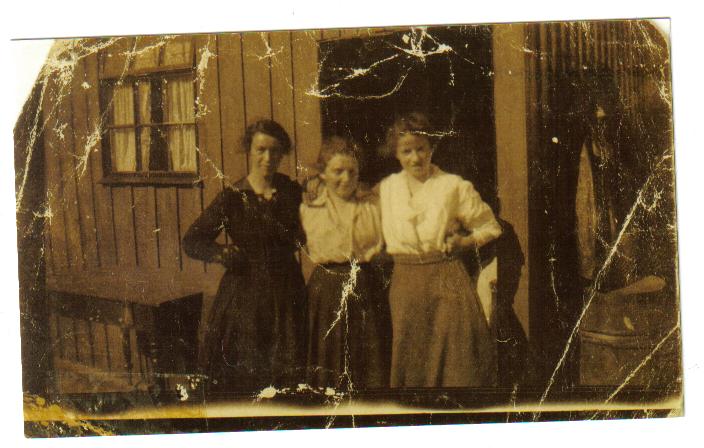 Again same picture but we believe this is the 3 sisters. Jean ann, Maggie ann, Mary ann,(my grandmother) Jappy. There was a 4th sister but she was disabled and worked in the factory that made the oilskins in Buckie?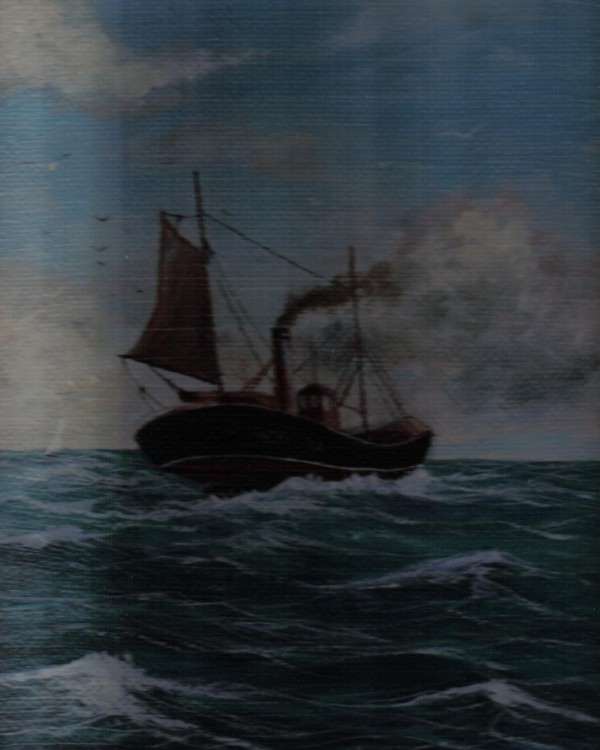 Picture of the steam Drifter supposed to have been owned by my Great grandfather Joseph Jappy. As you can see its a picture (oil painting actually!)
The picture below is of BCK 62 Rochomie, believed to be the subject of the above oil painting. (webmaster)