IMAGES FROM PORTESSIE & IANSTOWN relevant to McINTOSH BOATBUILDERS


3 Great Eastern Road Portessie. This property is set back from the road directly opposite PeterHythe and was apparently once known as McIntosh Close. This was the home of John McIntosh b1845 and was inherited by his son Duncan b1889. It remained in the family until the death of the last surviving child of John, Christina, in 1972. W.R. McIntosh b1853 owned the property next door known as 2 Great Eastern Rd.

2 & 3 Great Eastern Rd. are just visible at the immediate bottom right of the recent image.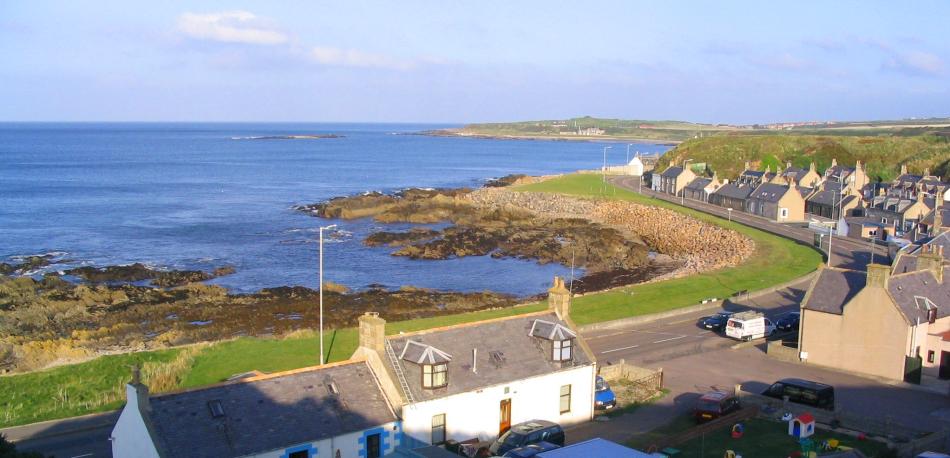 PeterHythe, Portessie with Strathlene Golf Club in the distance.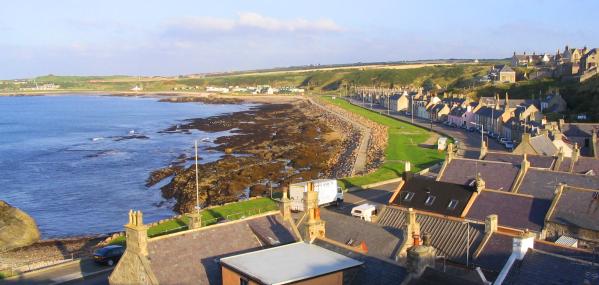 Immediately to the East of PeterHythe is the inlet known as Slough Hythe.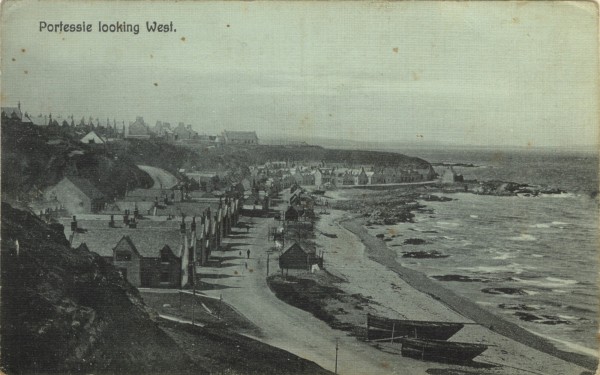 An old postcard view looking back to the Slough Hythe.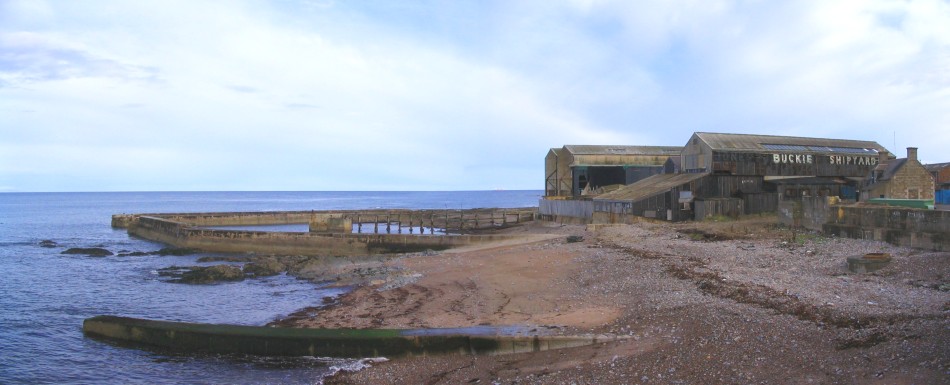 This image taken in Oct 2005 shows the derelict building of Jones Buckie Slip & Shipyard which was built on the site of the original W.R. McIntosh Ianstown yard.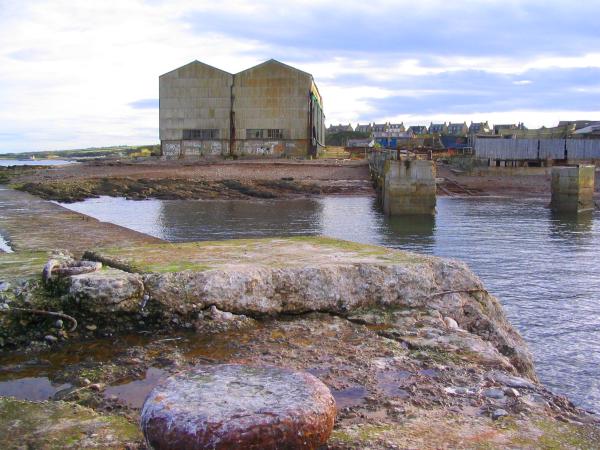 Another view of Jones Buckie Slip & Shipyard taken in Oct 2005 with Portessie in the background.

Sources of information & images on this page - Family history sources - All images either taken by myself or from old postcards in my possession.


If you have reached this page via a search engine & want to go to its home page